1950's Vintage Art Deco Sunglasses Black Cat Eye Green Lenses France Made Nos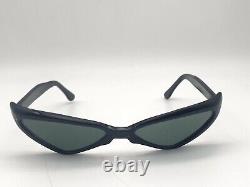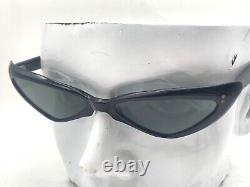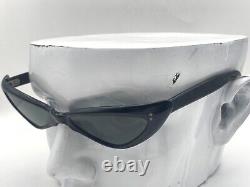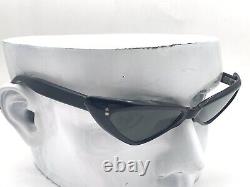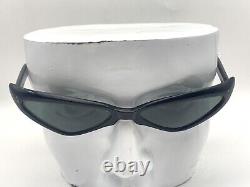 1950'S VINTAGE ART DECO SUNGLASSES BLACK CAT EYE GREEN LENSES FRANCE MADE NOS. Very unique and rare in the market it's perfect for a classic retro sophisticated look that is popular among all ages of women.
These are genuine vintage sunglasses from the'60s /'70s and were never worn. These glasses are not only fashionable but also very stylish and high quality.
Return Specifications: Taken photos of Item directly inside the carrier packing showing any single difference between the delivered item and the photos described in the item at the delivered date. It always takes 4-7 business.