Important Sevres vase Pierre Auguste Gaucher porcelain cat art deco kitten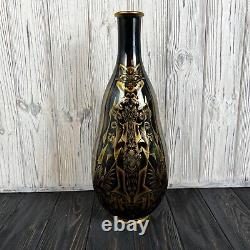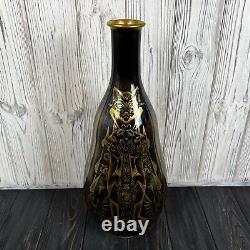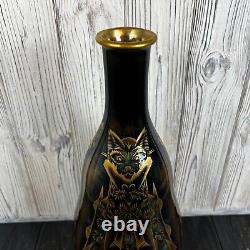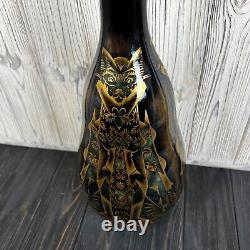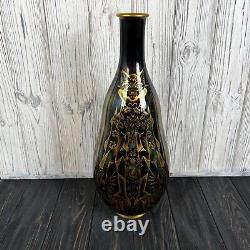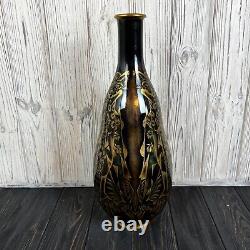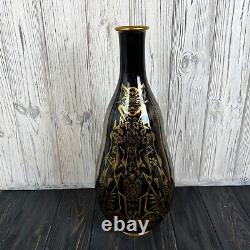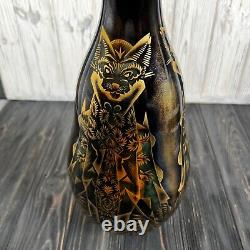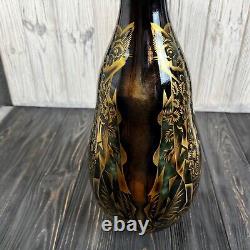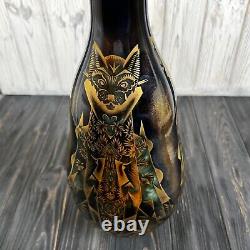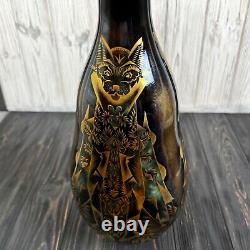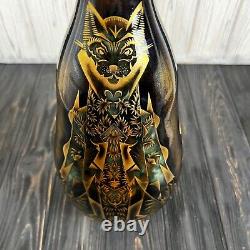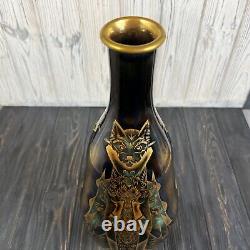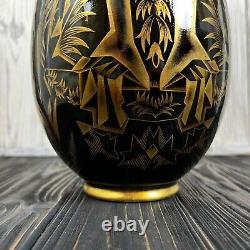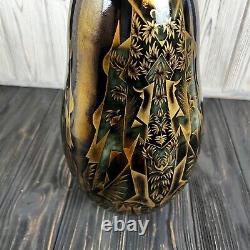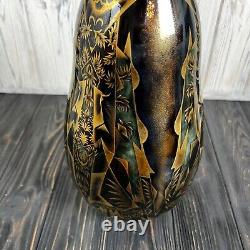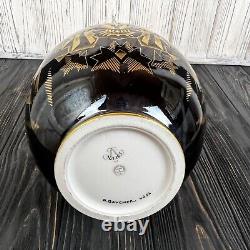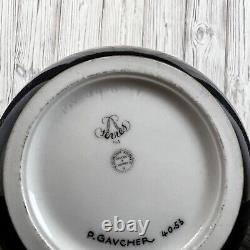 Important vase depicting cats by Pierre-Auguste Gaucher for Sèvres, Manufacture Nationale de France. Size: 44cm high and 17 diameter (in the widest point). Condition: 1st quality, flawless condition.
Fully marked to the bottom, signed by the artist and coded 40-53. There are in total three similar cats depicted that are visible from every side of the vase. Despite cats being historically admired by European aristocrats and wealthy people, cats were never really a topic used for porcelain decoration. It is one of the few vases ever produced by significant porcelain manufactures that is depicting cats. Given the sophisticated shape of the vase and an extraordinary use of gold, green and black colours, this vase very well may be the greatest porcelain vase ever produced depicting cats.
This vase is extraordinary for its artistic qualities and rare decoration theme. If you are a Sevres collector and cat lover, this vase is a truly rare opportunity to combine your passions. I highly recommend purchasing this vase.