RARE Multi-color Cat Art Deco (Season 3 ep 12 Clear) The Walking Dead Michonne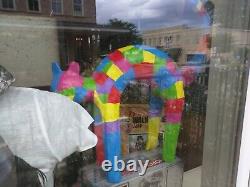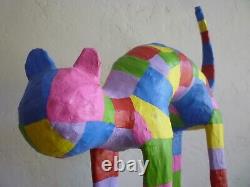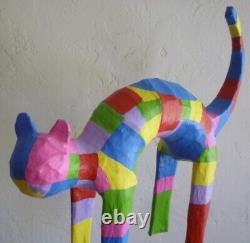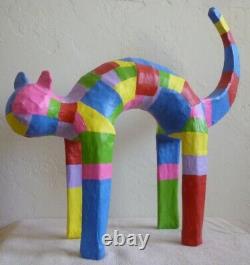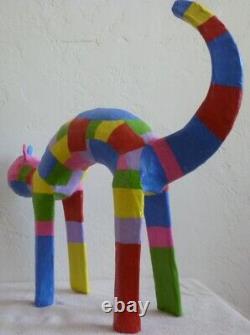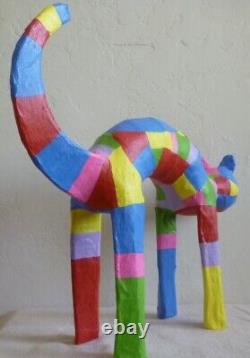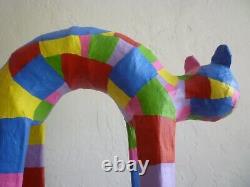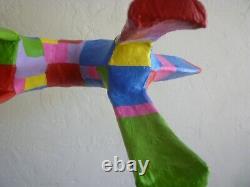 The Walking Dead - Michonne Art Deco Cat From (Season 3 Ep 12 Clear). This was bought at the, The Official Walking Dead Store in Senoia. The first picture is the cat in the store front window.
This beautiful Replica was made by an artist who lived in Senoia and volunteered to make this cat specially for this store. She only made a handful of these, and they do not sale them anymore.