Vintage 1970s Pair of Solid Brass Art Deco Stretching Cat Sculptures Paperweight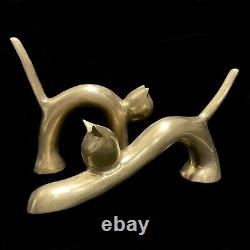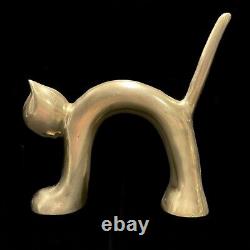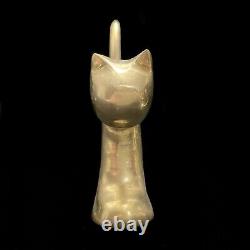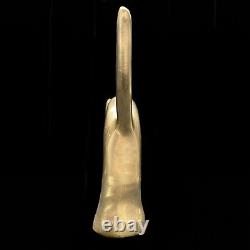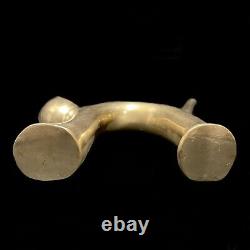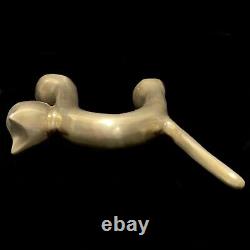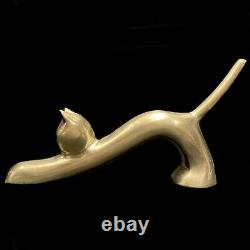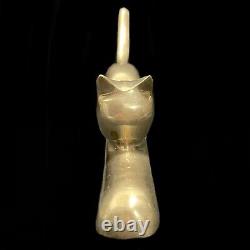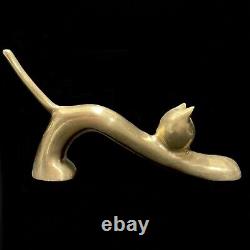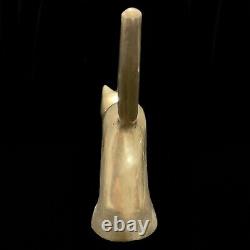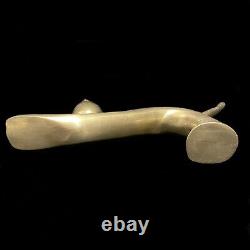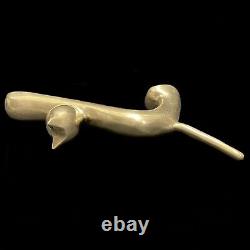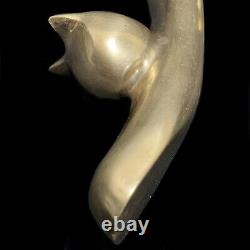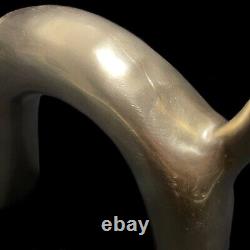 Whimsical pair of solid brass Art Deco sculptures, nice pieces that will be a converstion piece anywhere in the house, circas 1970s. Could be used as bookends, paperweight, ring holders or accent decor to any retro aesthetic. In good vintage condition with light wear, no corrosion, chips or cracks.
Cat 1 - 8" x 1 1/4" x 3 1/2. Cat 2 - 5 1/4" x 1 1/4" x 4 3/4.